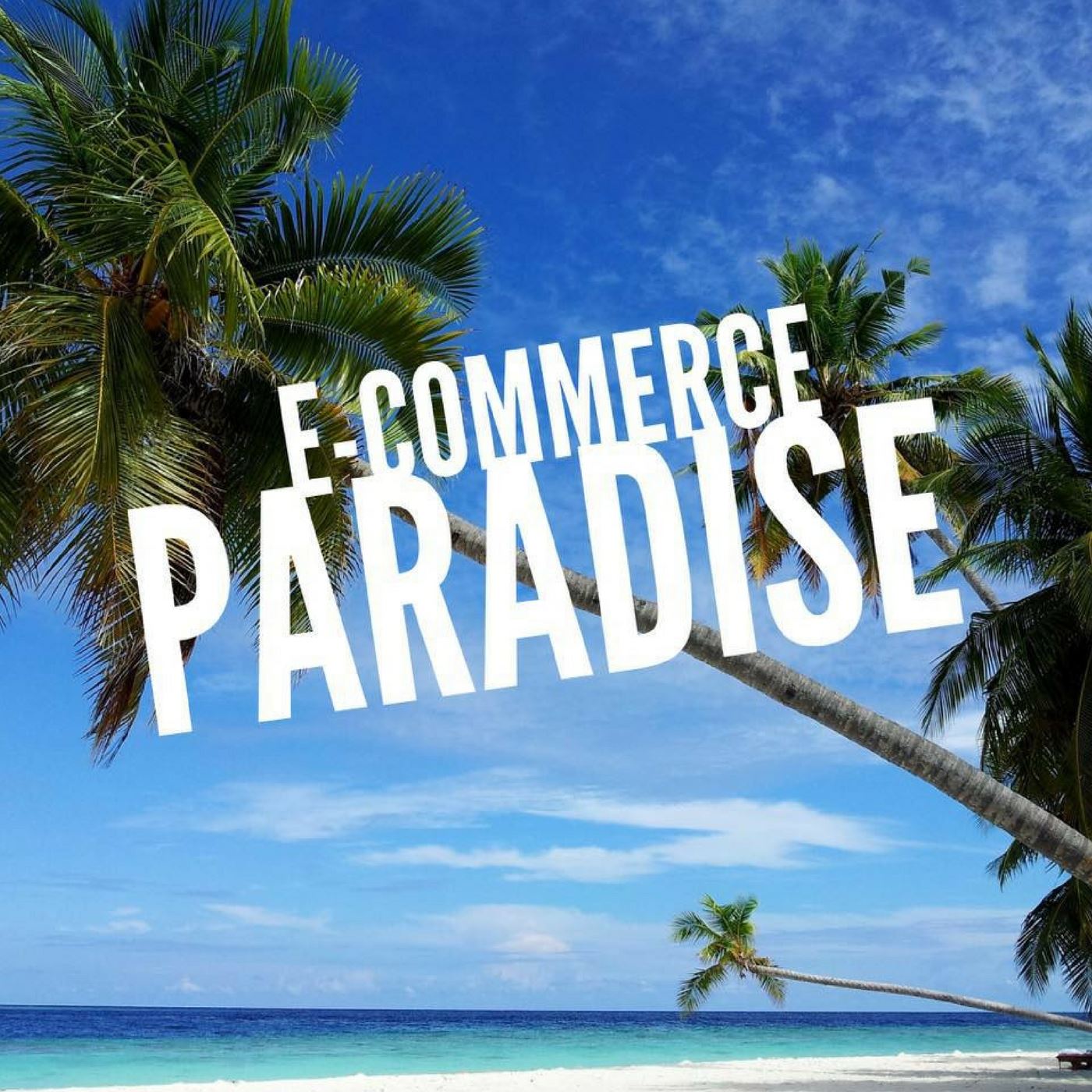 In 2013, Coran started out as an investor buying and selling online businesses. After exiting an ecommerce business he built from scratch, he launched an FBA business, which he planned to build up to sell. Then in mid-2015, Coran got started as a broker and since then he's spoken to 100s of buyers and sellers and has been involved in numerous transactions as a broker and consulting on deals. After noticing a trend towards more Amazon FBA businesses being ready to sell and more buyers looking for FBA businesses to buy, Coran launched The FBA Broker in mid-2016. In 2017, TheFBABroker.com helped Amazon FBA owners sell 174 FBA businesses worth $329 million dollars.
If you own an Amazon FBA business and want to get a valuation for it, consider first listening to this entire podcast to get the best tips on how to prepare your business for sale, as well as reading this blog post: https://thefbabroker.com/how-to-sell-..., then you can get a valuation at their website here: https://thefbabroker.com/fba-scorecard. For more information, visit https://thefbabroker.com.
***Be sure to like, share, and subscribe (and tick the bell icon for notifications and so can be the first to comment!)***
Want to start a High Ticket Drop Shipping eCommerce store? Get started with my list of profitable niches for free: https://ecommerceparadise.com/99niches
*DISCLAIMER* This channel is intellectual property of E-commerce Paradise LLC. We assume no responsibility or liability for any errors or omissions in the content of this channel. This content is for educational purposes only, and is not tax, legal, or professional advice. This is not a business opportunity. How you use the information is entirely up to you. Always do your own due diligence. Any action you take on the information in this video is strictly at your own risk. Some of the links above may be affiliate links. If you decide to purchase after clicking one of our links, we will receive a commission from the vendor at no extra charge to you. Your support helps us create more content for you. Thank you for your support.
Share
|
Download(

Loading

)