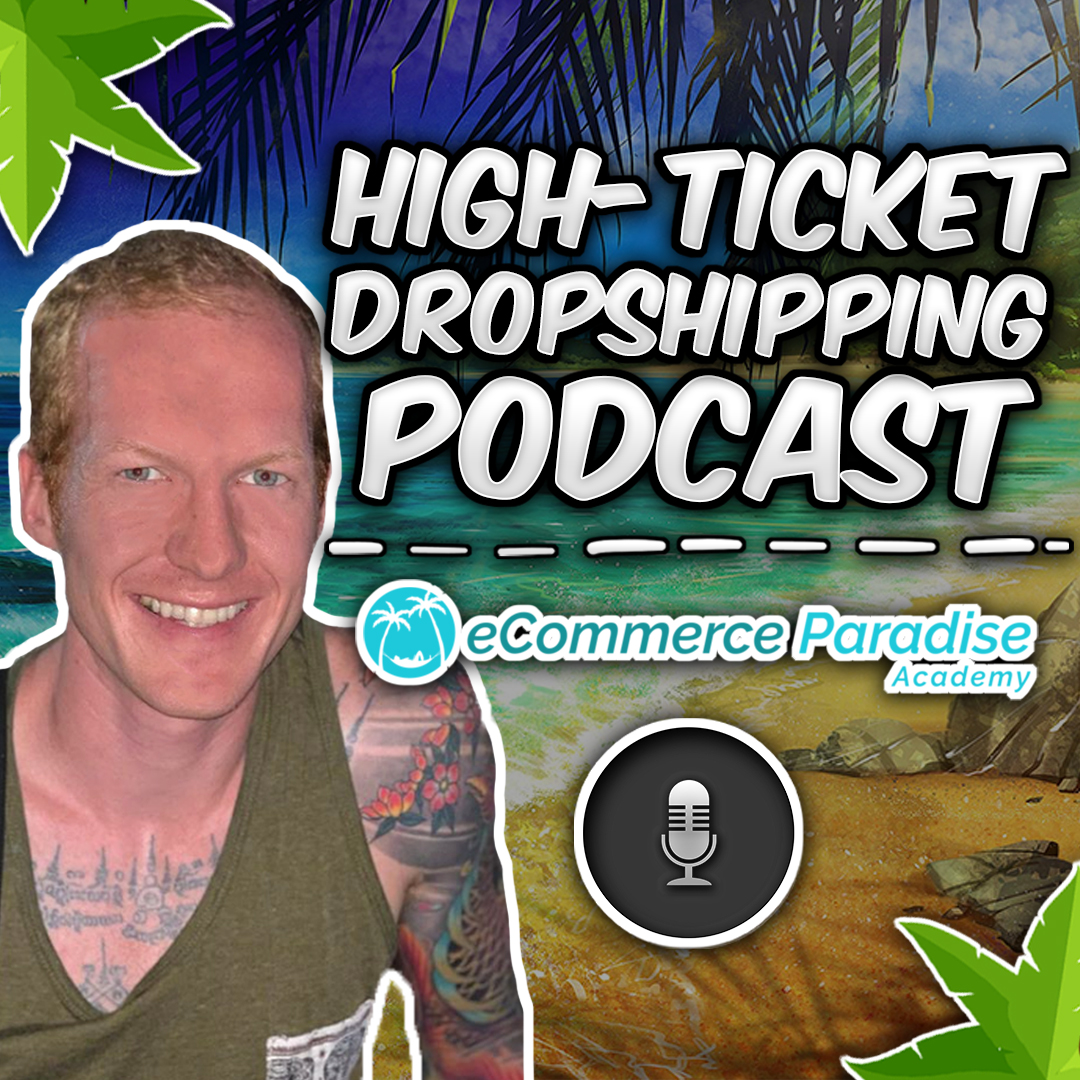 As I look back on this past week, I realize that what it did was build an awesome habit for me, daily podcasting. 
I'm not afraid anymore to get on the mic every day and talk about what I worked on that day. I know what I talk about is super valuable and people find it really cool to be able to listen in to what someone at my level works on every day. 
It's pretty crazy what I get done in a day and even though I try to take notes, often I don't and I wind up getting a bunch of stuff done but not realizing everything I got done.
One of my goals with daily podcasting was to be more grateful for what I get done every day because the attitude of gratitude is where all growth begins. 
So with that said, I'm not going to be doing these daily blog posts anymore, but I'm going to focus on doing daily podcasting and then get the episodes transcribed and edited and published to a new podcast blog on my website. 
I can go through a lot more ideas through talking and it is the best medium for me to create daily content that is super valuable as well.
Free niches list: https://ecommerceparadise.com/99niches 
Recommended resources: https://ecommerceparadise.com/resources 
Free mini-course: https://ecommerceparadise.com/dss 
Masterclass: https://ecommerceparadise.com/masterclass 
Share
|
Download(

Loading

)