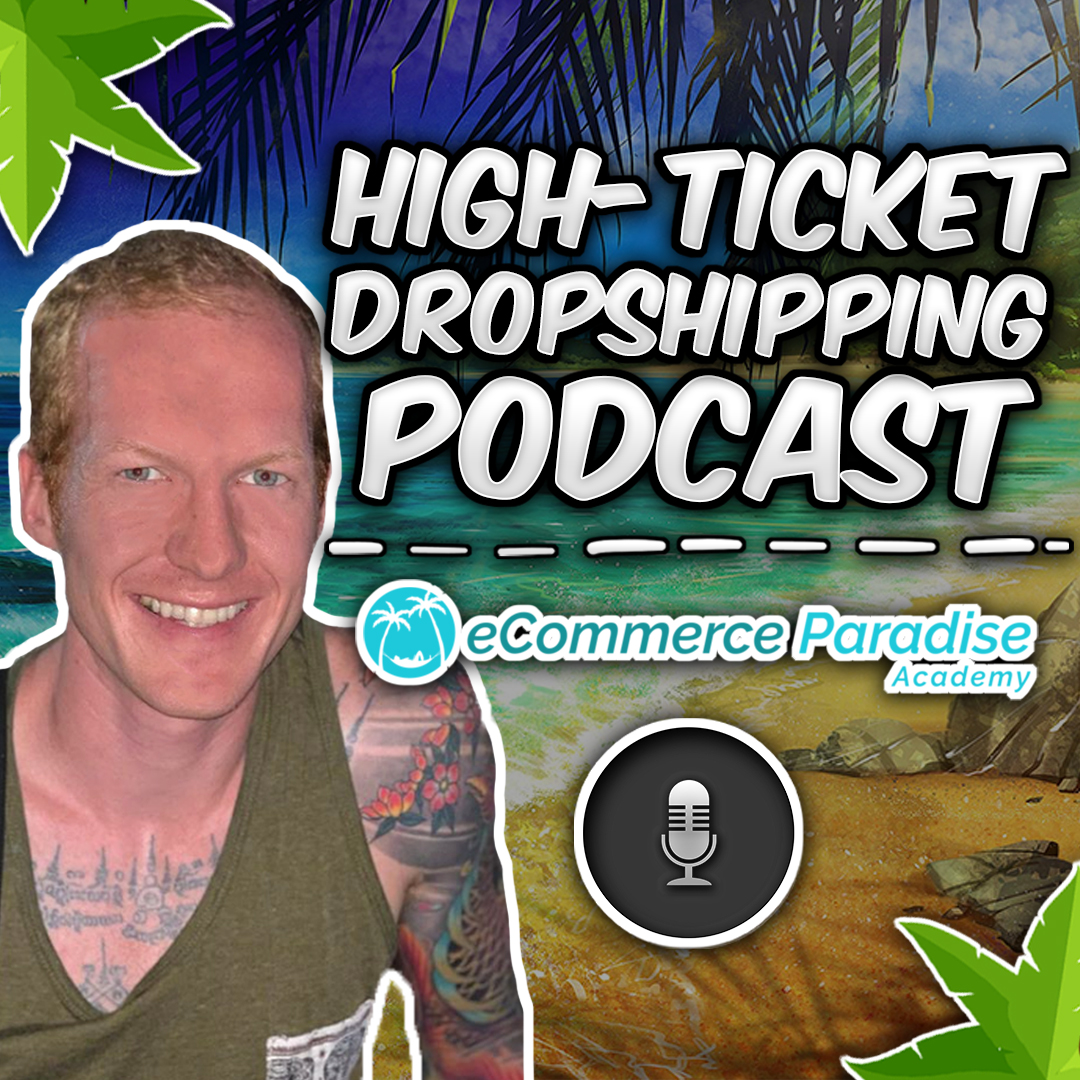 Hey guys, Trevor here with eCommerce Paradise.
In this video, I'm going to talk to you about high ticket drop shipping versus starting a digital marketing agency.
This is a series of videos I'm doing where I compare high ticket drop shipping to other online business models in an effort to help you guys understand the pros and cons of each and which one you should get started with.
You have to look at your own life and your situation and try to decide what kind of business model is right for you. I usually recommend to write down how your ideal lifestyle would look and from there you can decide what the best business model is for your ideal lifestyle and build a business around your ideal lifestyle, not the other way around.
If you build your lifestyle around your business, it's going to be different. Your life is going to be run by your business. Instead, be focused on the life you want to live first and then build the business that works for that.
High-Ticket Drop Shipping can be your vehicle to a location independent lifestyle and my High-Ticket Drop Shipping Masterclass is the ONLY way you can get there fast!
Sign up for my free high-ticket drop shipping mini-course and niches list here: https://www.ecommerceparadise.com/freecourse
Enroll in my high-ticket drop shipping masterclass: https://www.ecommerceparadise.com/masterclass
Share
|
Download(

Loading

)