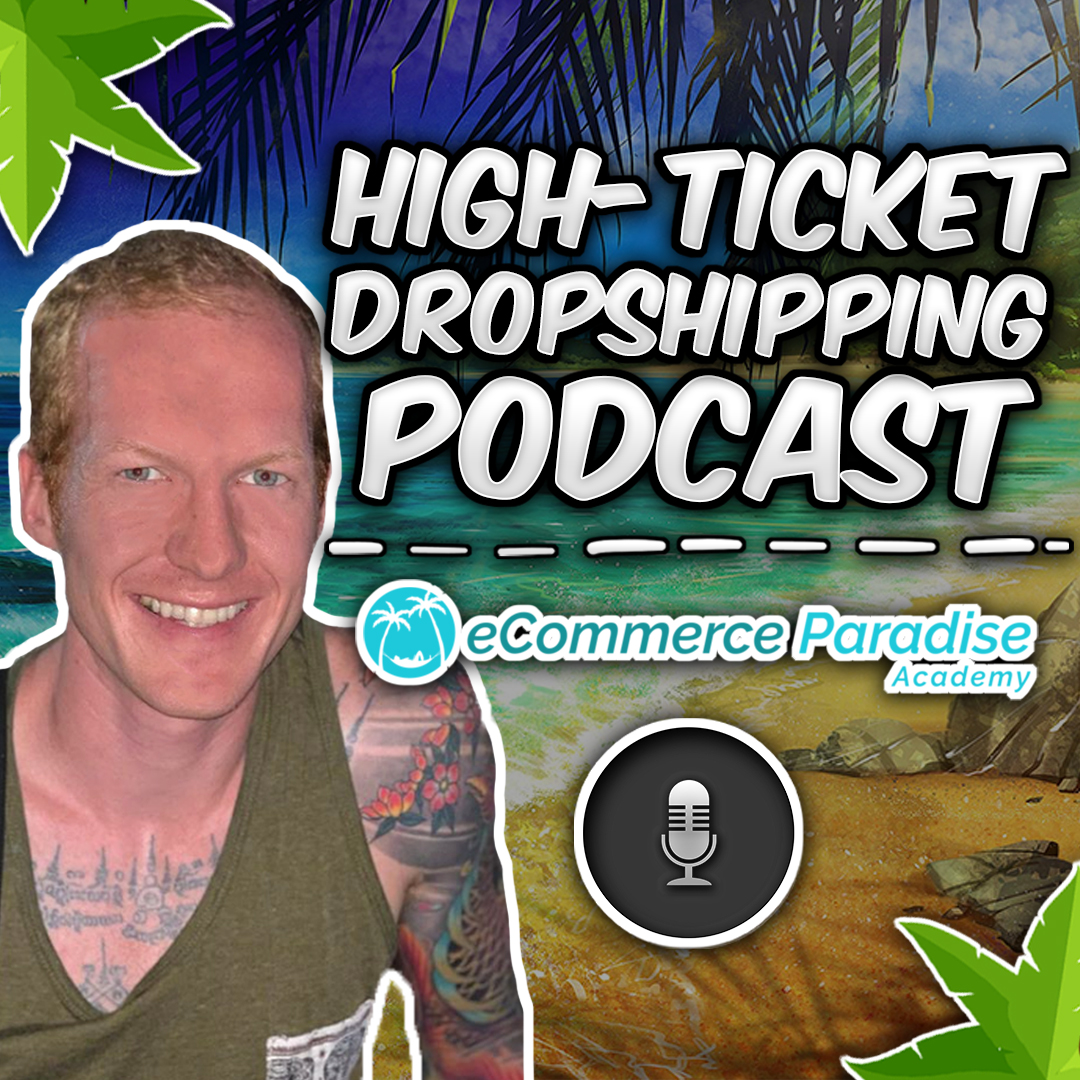 I wanted to document what I am working on right now in my business. These three tips are what you need in order to be successful with High Ticket Drop Shipping.
1. Launch Checklist: https://ecommerceparadise.com/ (only available to students of the Master Class)
2. Stock Sync: Let us know when you sign up
3. Clearsale: ecommerceparadise.com/clearsale
High-Ticket Drop Shipping can be your vehicle to a location independent lifestyle and my High-Ticket Drop Shipping Masterclass is the ONLY way you can get there fast!
Get my list of the 99 most profitable niches for high-ticket drop shipping along with my free course on location independence, the millionaire mindset, and my high-ticket drop shipping blueprint here: https://www.ecommerceparadise.com/freecourse 
Enroll in my high-ticket drop shipping masterclass: https://www.ecommerceparadise.com/masterclass 
Join my inner-circle group coaching program for weekly live mentorship: https://ecommerceparadise.com/innercircle 
Hire me to build your high-ticket drop shipping business for you:
https://www.ecommerceparadise.com/turnkey 
Get my FREE list of the most useful resources for launching and scaling your high-ticket drop shipping store here: https://ecommerceparadise.com/resources 
Share
|
Download(

Loading

)