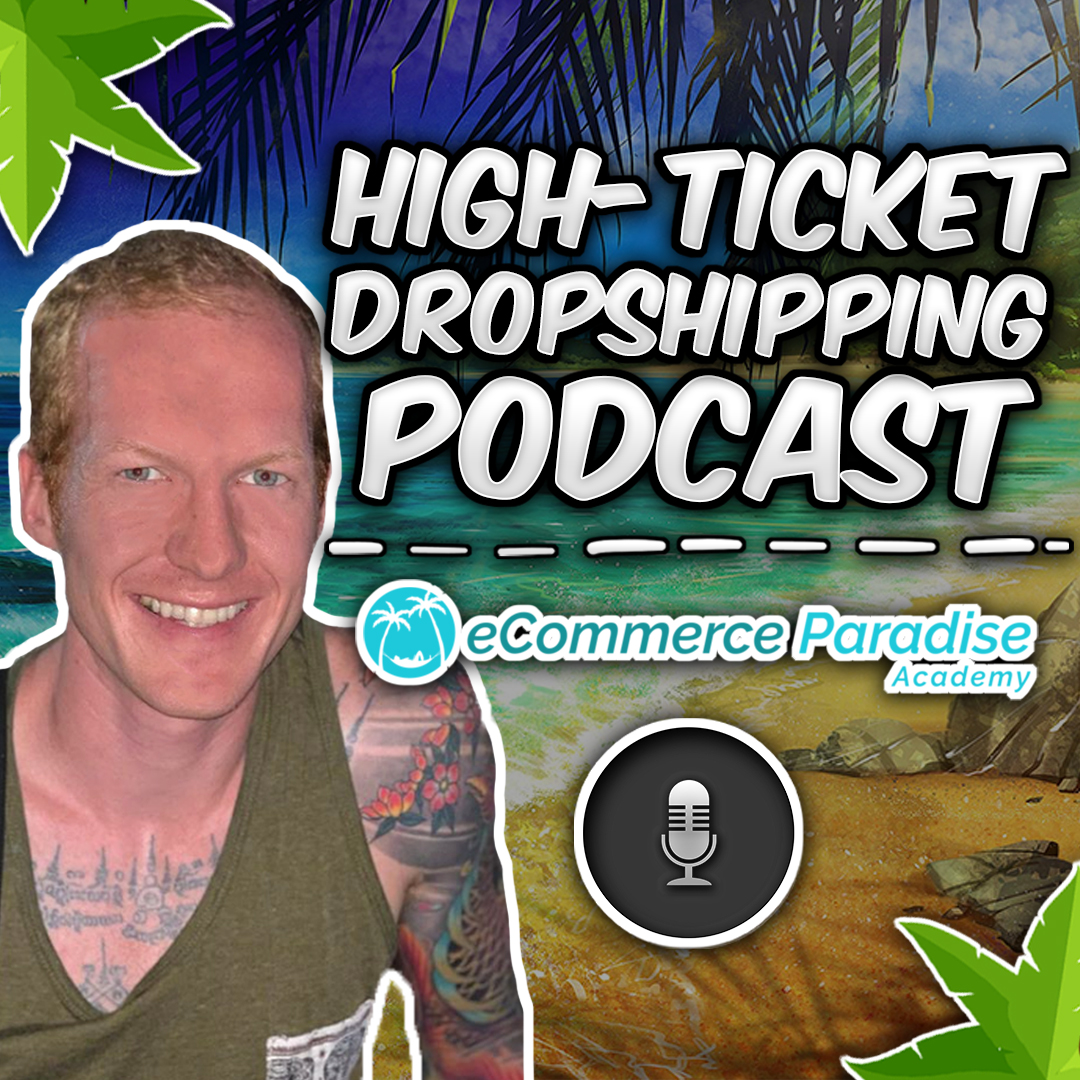 Can I Do High Ticket Drop Shipping AND Affiliate Marketing or Print On Demand In The Same Store?
After 10+ years of eCommerce experience, I've learned what works and what doesn't work. Not only should you focus on one niche in your store, but you should only focus on one business model.
Stop trying to optimize your store or scale your business by doing new things, focus on doing more of what's already working...
What works:
- getting more suppliers
- adding more products
- optimizing product sales pages
- running google shopping ads
- creating organic content around the products and suppliers you carry
- sending email broadcasts every day for sales promotions and content you create
- selling more products to the customers you already have
- getting customers to refer their friends and colleagues to your store through a referral program
- getting influencers to promote your store to their social media channels or email lists through an affiliate program
What doesn't work:
- promoting affiliate offers in your dropship store
- trying to sell cheap products (like with Aliexpress dropshipping) and selling print on demand merchandise next to expensive products
- selling too many categories of products in one store
FOCUS, FOCUS, FOCUS...
If you really want to have a successful, profitable high-ticket drop shipping online store, you need to focus on what works and not get distracted by shiny objects.
If you want to be location independent and travel the world while running your store, you really need to focus on the core aspects of your business because you certainly don't want to be working on your laptop all day long, you want to be enjoying your life and your travels right?
This means you need to follow a proven blueprint for success.
High-Ticket Drop Shipping can be your vehicle to a location independent lifestyle and my High-Ticket Drop Shipping Masterclass is the ONLY way you can get there fast!
Get my list of the 99 most profitable niches for high-ticket drop shipping: https://www.ecommerceparadise.com/99niches
Get my free 3-part mini-course on location independence, the millionaire mindset, and my high-ticket drop shipping blueprint here: https://www.ecommerceparadise.com/freecourse
Attend my LIVE high-ticket drop shipping secrets masterclass where I teach niche hacking, store cloning, and traffic secrets here: https://ecommerceparadise.com/webinar
Enroll in my high-ticket drop shipping masterclass: https://www.ecommerceparadise.com/masterclass
Join my inner-circle group coaching program for weekly live mentorship: https://ecommerceparadise.com/innercircle
Hire me to build your high-ticket drop shipping business for you:
https://www.ecommerceparadise.com/turnkey
Get my FREE list of the most useful resources for launching and scaling your high-ticket drop shipping store here: https://ecommerceparadise.com/resources
Share
|
Download(

Loading

)