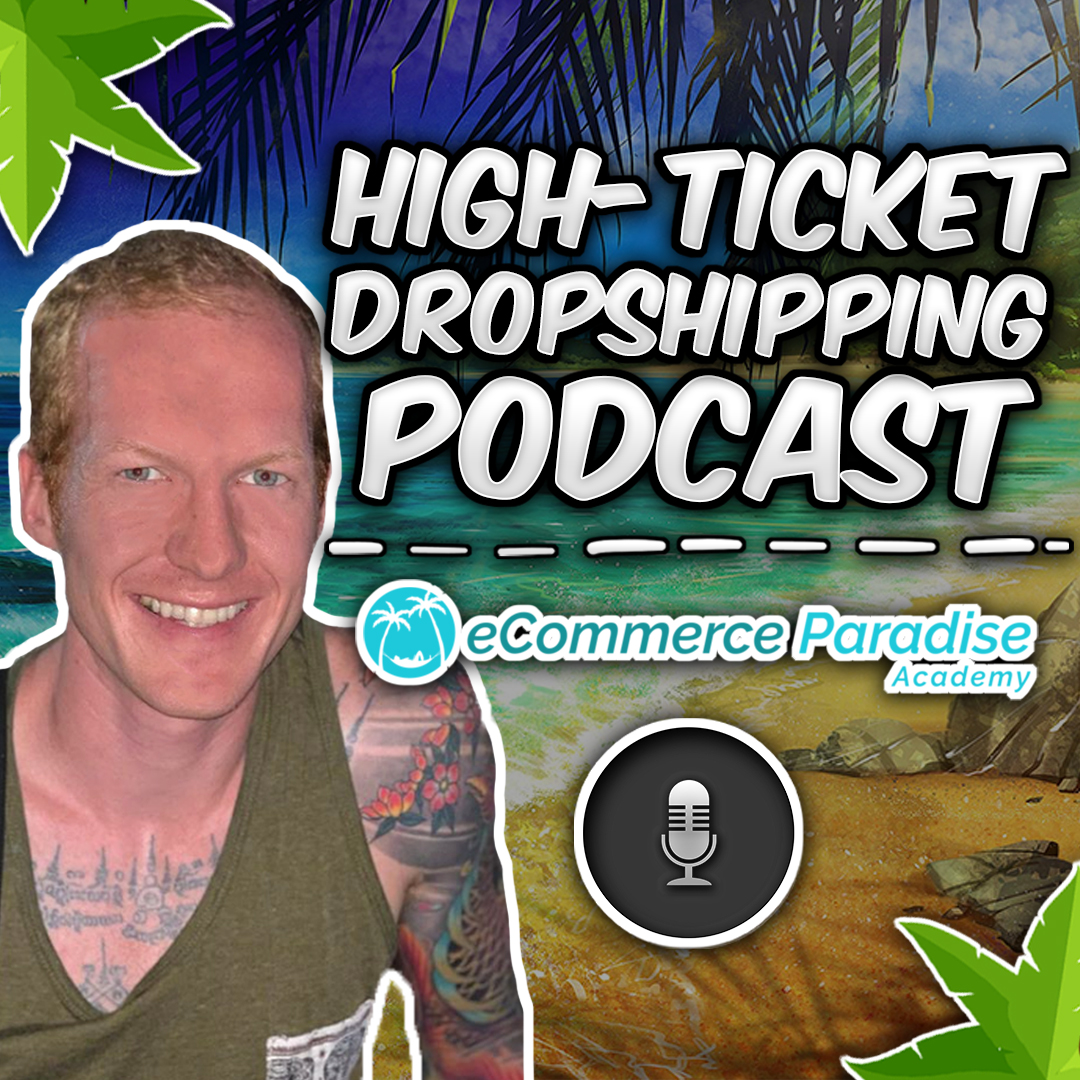 Once you've done your niche research (the same steps I outline in my High-Ticket Dropshipping Niche Hacks Course: https://ecommerceparadise.com/nichehacks) you can make a final decision.
In this video, I outline the major factors to use in your final decision making. Watch the video and choose your niche today.
~~~~~~~~~~~~~~~~~~~
Thank you so much for listening!
Make sure you subscribe to our channel, like this video, comment with any questions you have, and please leave a review of our podcast on iTunes.
If you're interested in learning more about eCommerce, drop shipping, and high-ticket drop shipping, or starting your own online business…
You can get our free profitable high-ticket niches list and high-ticket drop shipping secrets mini-course at https://ecommerceparadise.com/niches 
Take my free training webinar on high-ticket drop shipping here: https://ecommerceparadise.com/webinar 
Enroll in our step-by-step dropshipping course "High-Ticket Drop Shipping Masterclass" where I take beginners from scratch to launch in 30 days and then teach how to scale past 7-figures. You can enroll here: https://ecommerceparadise.com/masterclass 
If you're an investor interested in buying or selling an eCommerce dropshipping store, sign up for my free Facebook group: https://ecommerceparadise.com/buyandsellgroup 
If you want to have our team build you a turn-key custom high-ticket drop shipping store including all the traffic sources and marketing channels, apply here: https://ecommerceparadise.com/turnkey 
To get access to all of our recommended resources, go here: https://ecommerceparadise.com/resources 
Visit our blog for free guides: https://ecommerceparadise.com/blog 
Listen to our podcast: https://ecommerceparadise.com/podcast 
Subscribe to our channel:
https://ecommerceparadise.com/youtube 
Join our free Facebook community: https://ecommerceparadise.com/group 
Join our forum: https://ecommerceparadise.com/forum 
Share
|
Download(

Loading

)