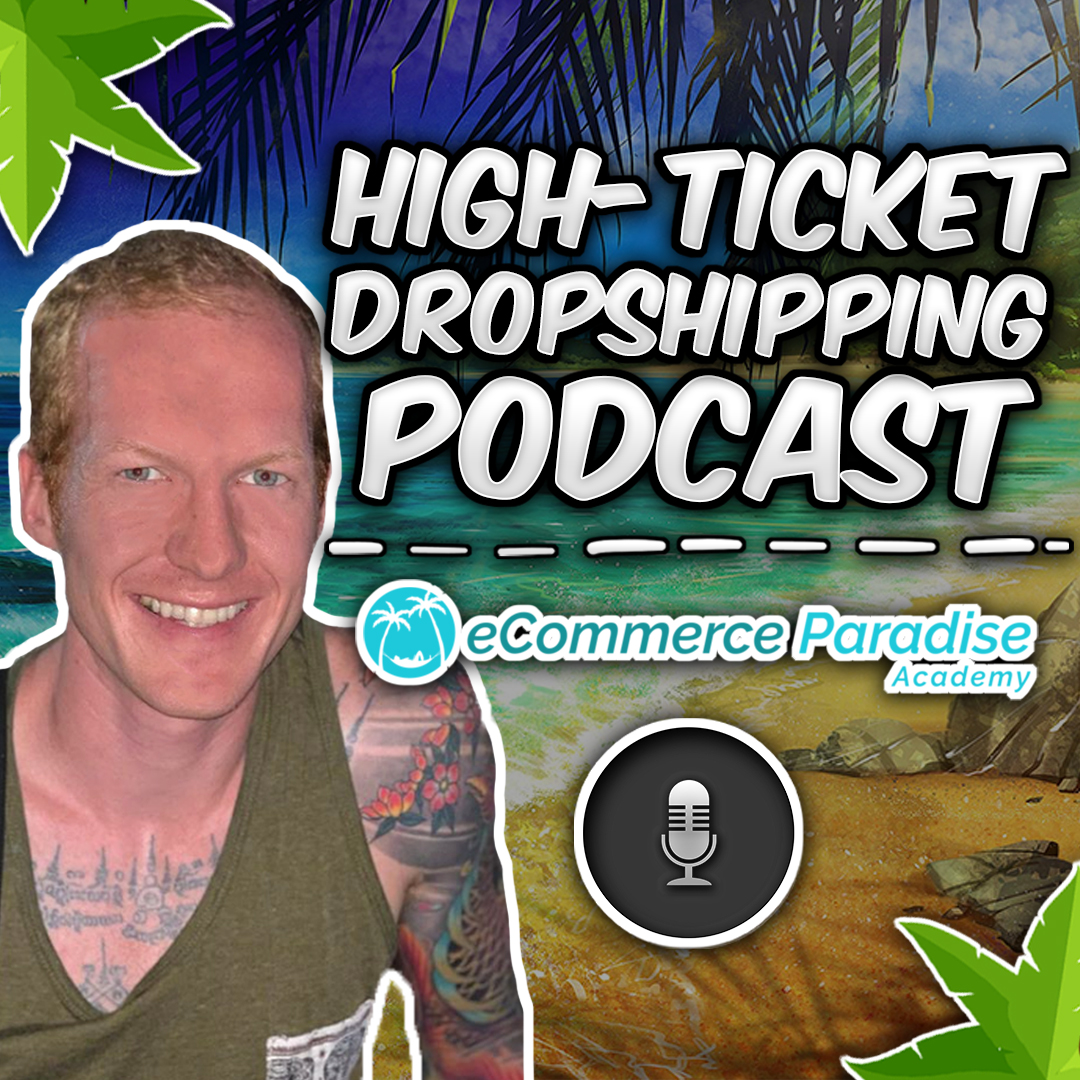 This is My 4-Step Launch Process "Automated Sales Machine" that can work for selling anything online, but specifically it can work great for Dropshipping, print-on-demand aka POD, Online Courses or Offline Events, Books, eBooks, Audiobooks, Services, or any private label product...
1) Pre-pre launch content: get attention and build curiosity
2) Pre-launch: get them interested and build desire
3) Launch: Make a big deal out of this!
4) Post-launch:
Step 1) thank those who purchased and tell them how big the community they are a part of now is and how they can make the most out of their investment and...
Step 2) tell those who didn't how big the launch was, how many people are a part of the community now, what they're missing out on, and build their desire for the product or course for the next launch you do.
Launches usually happen around sales holidays but can happen at any time of the year, not just Black Friday. Think "Amazon Prime Day" (they literally invented their own sales holiday!)
~~~~~~~~~~~~~~~~~~~
Thank you so much for watching!
Make sure you subscribe to our channel, like this video, comment with any questions you have, and subscribe to our podcast on iTunes: https://ecommerceparadise.com/podcast 
Join our FREE Facebook community at https://ecommerceparadise.com/group 
If you're interested in learning more about high-ticket drop shipping, you can get our FREE mini-course "High-Ticket Drop Shipping Secrets" at https://ecommerceparadise.com/secrets 
Visit our website to learn more about us: https://ecommerceparadise.com 
Share
|
Download(

Loading

)