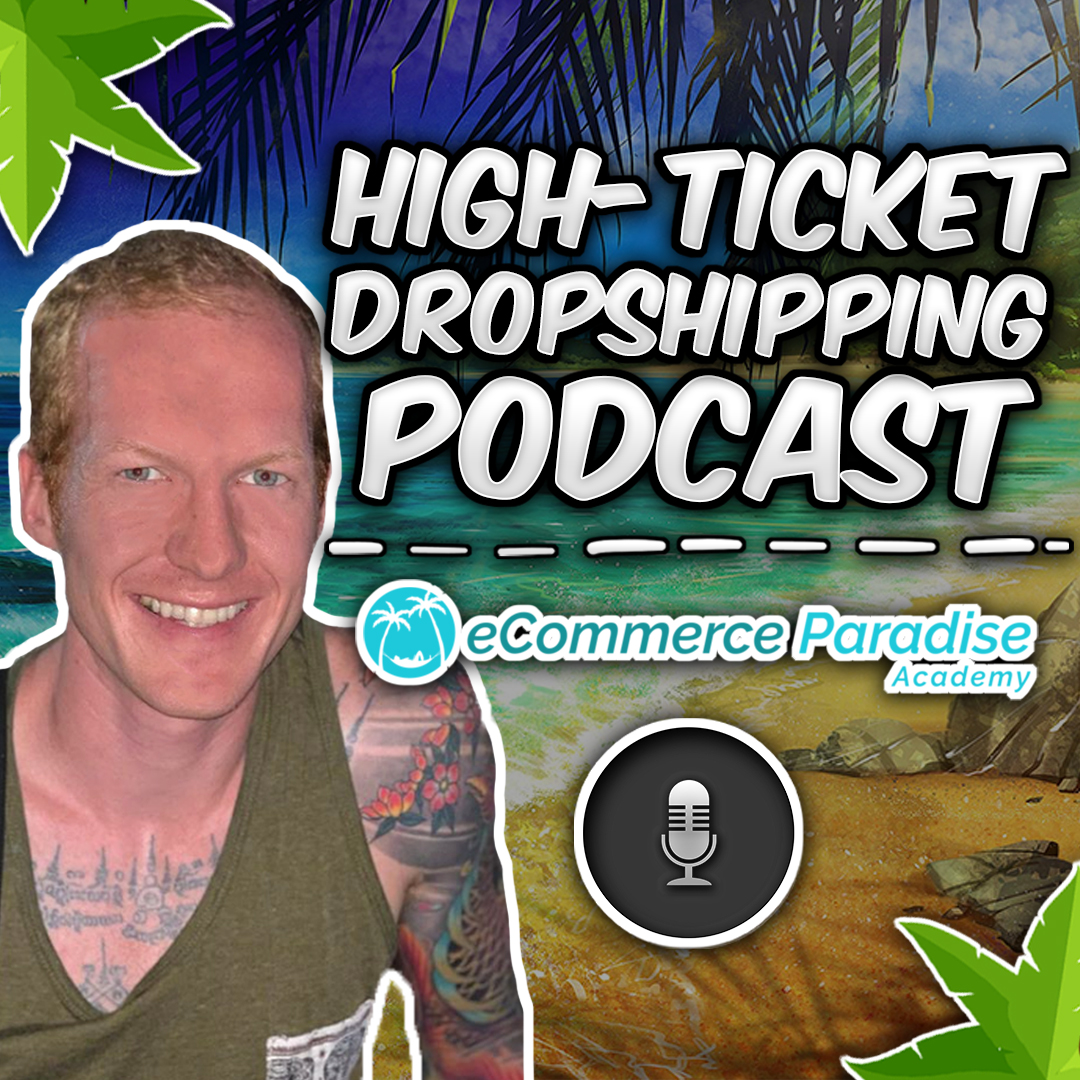 Here are the reasons why you shouldn't start a broad "furniture" or "home decor" store with high-ticket dropshipping... and how you can find the best niche for you...
- suppliers often don't have map pricing
- big box stores online and offline sell them and get better pricing because they buy inventory, so they can sell for less than you and still be profitable, so price matching doesn't work
- very generic products
- big and bulky, high-shipping costs
- no specific niche or target market
- you want to start an authority site and serve a specific target market
- simple products like furniture have lower barrier for entry so lots more competition online, more complex products have higher barrier for entry so less competition online and offline
- smaller market or less search volume doesn't mean less profitable, the riches are in the niches
- find the trifecta of the perfect niche for you: profitable, prior skills, passionate…
Book a free 15-minute discovery call or strategy session: https://ecommerceparadise.com/meeting 
Get our free 99 niches list for high-ticket drop shipping: https://ecommerceparadise.com/niches 
Get our FREE mini-course "High-Ticket Drop Shipping Secrets" at https://ecommerceparadise.com/secrets 
Enroll in my High-Ticket Drop Shipping Masterclass: https://ecommerceparadise.com/masterclass 
Learn about our Turn-Key High-Ticket Drop Shipping store done-for-you package here: https://ecommerceparadise.com/turnkey 
Visit our blog for free guides: https://ecommerceparadise.com/blogs/guides 
Make sure you subscribe to our podcast on iTunes: https://ecommerceparadise.com/podcast 
Join our FREE Facebook community at https://ecommerceparadise.com/group
Send me a friend request on Facebook and message me any questions you have at https://facebook.com/trevorjamesfenner 
Visit our website to learn more about how we can help you become successful with high-ticket drop shipping: https://ecommerceparadise.com 
EARNINGS DISCLAIMER: This channel is the intellectual property of E-commerce Paradise LLC. We assume no responsibility or liability for any errors or omissions in the content of this channel. This content is for educational purposes only and is not a tax, legal, or professional advice. This is not a business opportunity. How you use the information is entirely up to you. Always do your own due diligence. Any action you take on the information in this video is strictly at your own risk. Any mention of earnings is not common, not guaranteed, and may not be your own experience. It comes as a result of 100% belief, hard work, determination, skill, and networking.
AFFILIATE DISCLAIMER: Some of the links above may be affiliate links. If you decide to purchase after clicking one of our links, we will receive a commission from the vendor at no extra charge to you. Your support helps us create more content for you. Thank you for your support.
Share
|
Download(

Loading

)