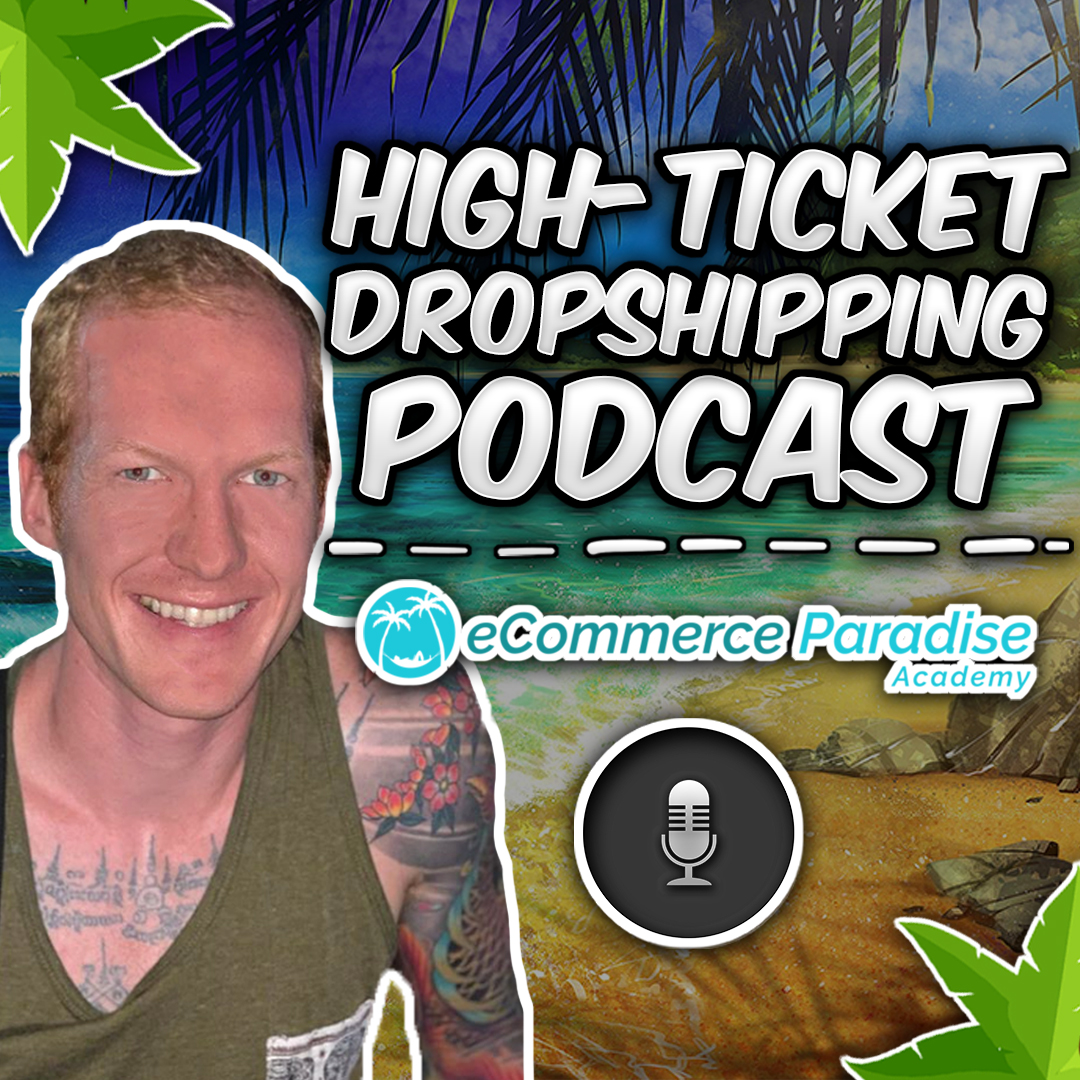 Everyone wants to start dropshipping nowadays…
They think they can start making 10k a month in profit in a month…
They think it won't take that much work…
They think dropshipping is all rainbows and butterflies…
But I'll tell you what…
Anybody can start to drop shipping, but it takes a special kind of person to keep with this business model and make it work long term...
In fact, very few are able to stick with it long term...
Most people quit in the first year, and of those who keep going, a lot of them move onto other business models later...
It's one of those businesses that are profitable, but redundant, and for creatives, that's not easy to maintain without a team to do the work for you...
So you need to know what you're getting yourself into with high-ticket drop shipping...
It takes persistence and hard work to make this business work.
You have to do a ton of research and implement everything you can, look at data, stop what doesn't bring an ROI and do more of what does bring an ROI…
This business is not unlike any other retail business, but the biggest difference is that often times you'll be doing it all on your own…
This can be lonely and without an outside perspective and a mastermind of team members to help push ideas forward into fruition, you can feel lost and overwhelmed, and lose your momentum easily…
Especially if you don't see any sales in a few days…
So for the weak-minded and those that have shiny object syndrome, who go from one thing to the next week after week without sticking to one thing…
…this business model will never work…
It will continue to be something that will be "dead" year after year after year for those people…
But for the few that are diligent enough to do the research necessary to identify a profitable niche and do the work to set up a professional e-commerce store and do the right marketing and close sales and provide the best customer service… to those people, this business model will continue to work every single day…
Which one are you?
If you're in the group of people who are hard-working and willing to be persistent, don't wait, take action now before it's too late...
Get my free training and niches list here: https://ecommerceparadise.com/freetraining 
Blog post here: https://ecommerceparadise.com/blogs/guides/will-high-ticket-drop-shipping-be-dead-in-2020 
Share
|
Download(

Loading

)