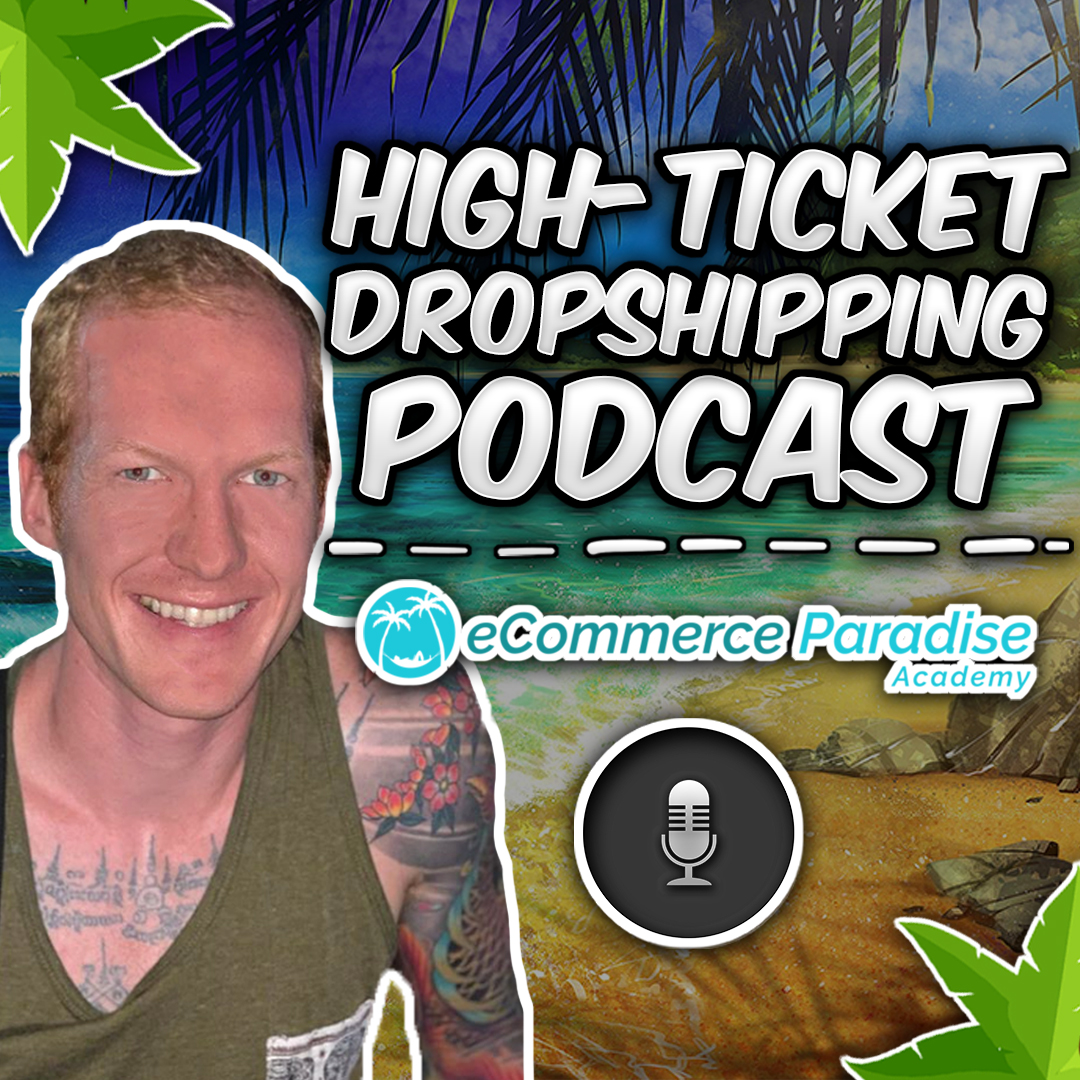 In this episode, I share with you what positions we have hired for in our business. We have finally pulled the trigger and hired a team of virtual assistants. I have been hesitant to hire someone because I thought I could do it all myself. I hired someone in early 2017 for one of our high ticket drop shipping stores. She was our customer service representative. I worked with her for 8 months training her. I ended up having to let her go and I take full responsibility for her inability to get the work done that needed to be done.
I didn't set clear processes up for her to follow. She started surfing the web on company time. She wasn't that good at follow up. I was constantly having to remind her of what needed to be done. I felt so bad when I let her go. I felt like a failure and I felt like I let her down. I was also upset with her for just not being able to do the work after 8 months. 
Fast forward to today. We needed people desperately so that we can grow.
Here are the positions we hired for:
1. Bookkeeper
2. Graphic designers
3. Niche researcher
4. Shopify store builder
5. Supplier on-boarding and product uploading
6. Google Ads Management
7. Customer Service
I now am filming a video for every little thing I do. This way I don't have to go over all that info again with a new hire. We are creating processes so that the virtual assistants always know what the next step they need to take. 
Share
|
Download(

Loading

)